My Music - MAUREEN HIRON - from Games Mistress – and now to
songwriter for founder Boney M member Sheyla Bonnick.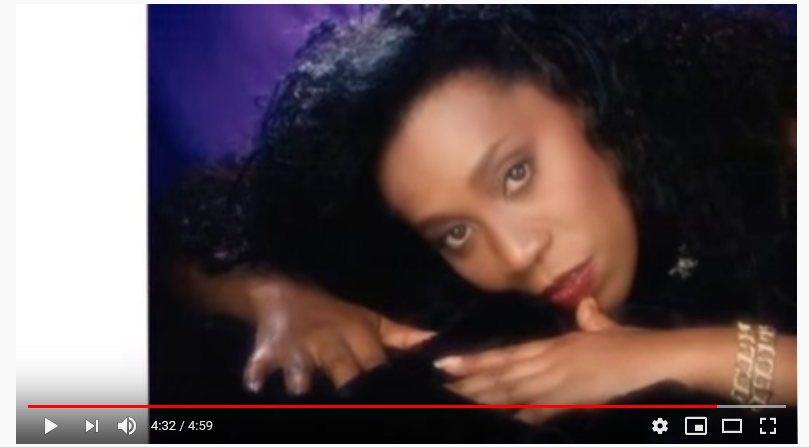 This is the title song of our album LOOK BEYOND.
I've called the gender MATZAR - It's written in modes rather than keys - though it does also embrace minor keys.
Original music by Maureen Hiron.
Lyrics and adaptations by Sheyla Bonnick
Arranged and Produced by Ingvar Nielsson
Sung by Sheyla Bonnick